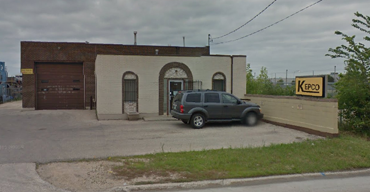 Pre-packaged seal-kits, custom machined seals, vulcanized 0-Rings, large diameter split oil seals and chevron sets are some of the specialty items available at Kepco. A friendly and helpful customer service staff is there to help you, available from 8 am to 5 pm Monday to Friday. Serving a wide industrial base such as mining, agriculture, hydro-electric, mass transit, aerospace and metal refining/smelting, Kepco can find the right part at the right time drawing from its 44,000 items of national warehouse inventory.
We are proud to represent world-renowned leaders in the field of industrial sealing as their franchised
distributor, insuring our customers that the products we supply are the best quality found in the
industry today.